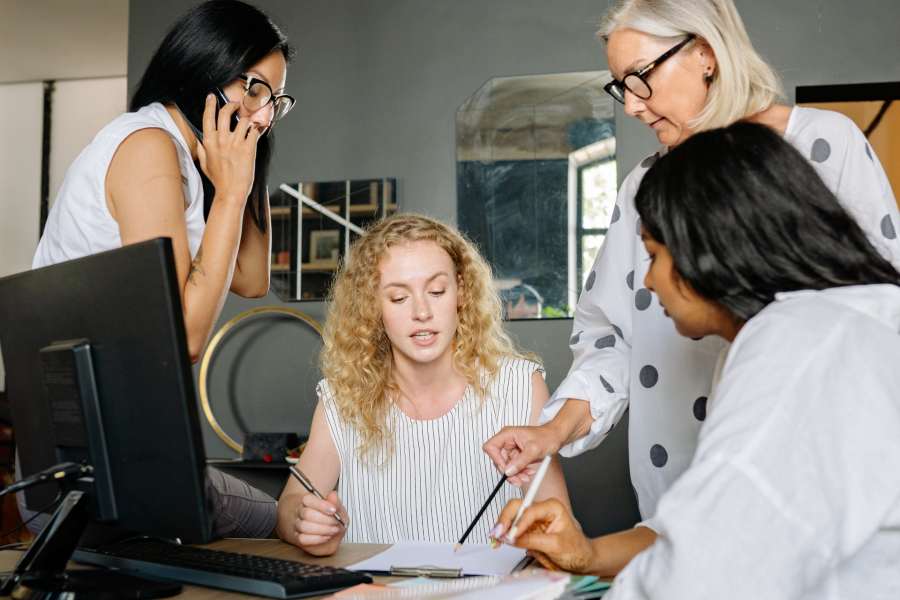 TWU announces the winners of the TX Women Owned Incubator program
December 17, 2021 – DENTON – The Jane Nelson Institute for Women's Leadership at Texas Woman's University has selected six recipients for its new TX Women Owned Incubator program in partnership with slate, a female-owned coworking space in Dallas.
The following winners will have 24/7 access to a dedicated private workspace at The Slate, Dallas; direct access to a business advisor and mentors; intensive entrepreneurial training provided by industry experts; and video and photographic support to include an updated media kit:
This incubator program is aimed specifically at women-owned start-ups in the Dallas area and provides start-up entrepreneurs with resources and training to accelerate their start-ups into scalable and successful businesses. It is co-hosted by The Slate and the TWU Center for Women Entrepreneurs (CWE), which is committed to helping Texas women become successful business owners.
"We are delighted to partner with The Slate to provide these six women with valuable resources and business training to grow their businesses," said Mary Anne Alhadeff, Executive Director and CEO of the Jane Nelson Institute for Women's Leadership.
CWE is a program of the Jane Nelson Institute for Women's Leadership at TWU. The institute is dedicated to preparing women for successful roles in business and public service to ensure that women have the education necessary to establish careers as senior managers, the skills to create entrepreneurial companies and the necessary framework to run for public office.