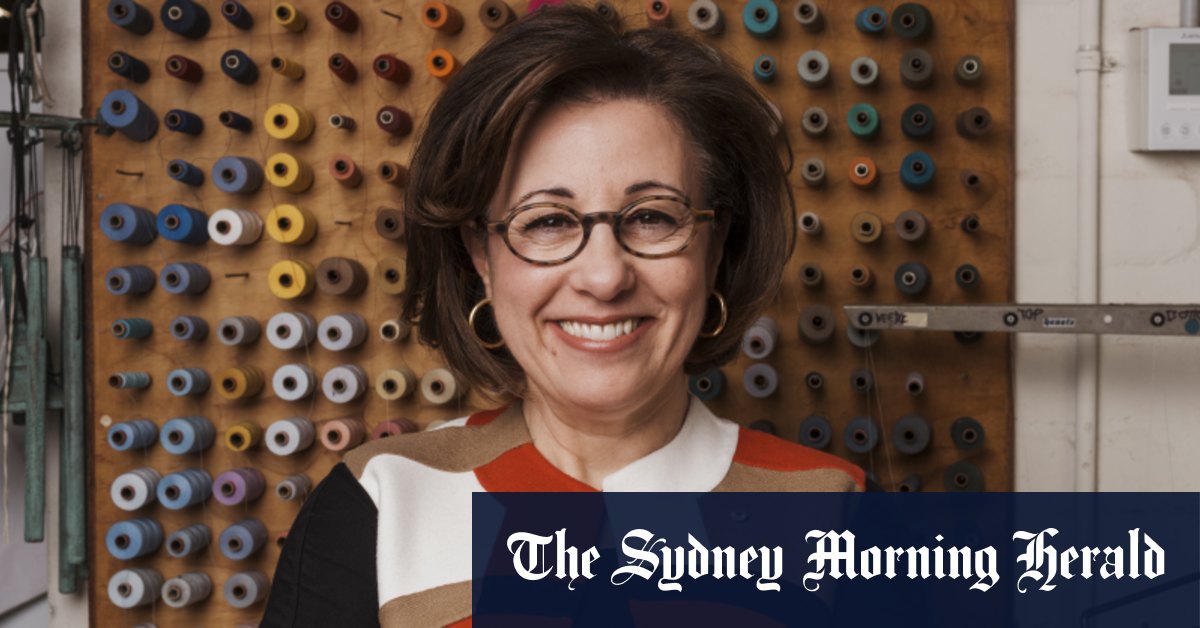 The boss of the Sports Commission, Joséphine Sukkar, wants to put an end to racism
She said millions of dollars have been invested with varying impact and success, but "when the rubber hits the road we run out."
"We need to understand the reasons why we fail to understand and respect each other's basic human rights, so that together we can create a shared cultural vision for all Australians," she said. .
" Do not mistake yourself. We have certainly moved the dial over the past 30 years. No question. But, if what we do is working so well, why are we still here? Have the same conversations?
"Something material has to change, and for a country like Australia, sport is a natural starting point."
The AFL faced a growing crisis in its ranks last year following several scandals, including that of Collingwood Do better report, which led to the resignation of longtime chairman Eddie McGuire, the suspension of Adelaide star striker Tex Walker for racial defamation and the prosecution of racial abuse directed at players like Eddie Betts by fans on the field and online.
Loading
Paul Briggs, co-chair of the AFL Indigenous Advisory Board and executive director of the Kaiela Institute, said Australia should look to the Brisbane 2032 Olympics to identify and engage Indigenous athletes from across the country to perform on the international scene.
"Just imagine what we can achieve together if we can draw a line in the sand and eliminate racism," said Mr. Briggs.
"Imagine how powerful a movement it would be if we helped every First Nations and Regional athlete to excel. "
AFL General Manager Gillon McLachlan, who delivered a brief address to follow Ms. Sukkar's comments, said her recent announcement to mandate Indigenous Liaison Officers at each club marked the start of renewed efforts to resolve the problem that has haunted gambling for the past few years.
"We need to force change and ensure that there is support and also more opportunities for Aboriginal and Torres Strait Islander peoples in our clubs," McLachlan said in response.
"We need to work on the same with opportunities in our coaching and administration ranks.
"We have to keep pushing for change, not waiting for it to happen organically. It's frankly too slow.