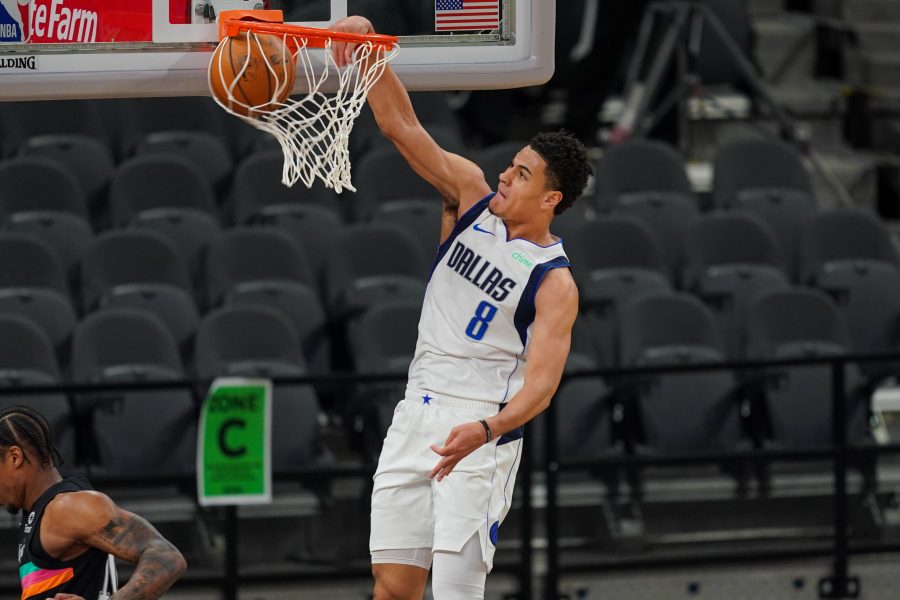 Southwestern Notes: Green, Grizz, Holt, Silas
Despite a disappointing elimination in the first round of Game 7, the rookie Mavericks swingman Josh Green learned a lot from his first NBA playoff experience, writes Mavs.com Dwain Award.
Green, the No.18 pick in the 2020 Arizona Draft, made only a brief appearance in the series, recording four minutes in a 106-81 blowout in Game 4.
"I've had quite an experience over the past three weeks watching five of the best players in the NBA," Green said during his exit media interview. "I think it's just one of those things where obviously you want to be on the pitch playing. But at the same time, just try to remove as much as possible from being surrounded by great veterans on your team and, in general, watching games and taking as much as you can.
Green will represent his native Australia at the Olympics next month, where he hopes to imbibe more NBA knowledge from veterans like Ben simmons, Joe Ingles and Patty mills.
There is more to the Southwest Division:
After the Grizzlies returned to the playoffs for the first time in three seasons, Evan Barnes of the Memphis Trade Call identifies three key things the club need to focus on during the 2021 offseason. Barnes notes that the club could use improvements in bench scoring, the veteran leadership of a new player who sees minutes of rotation and shots to long distance. Regarding the latter area, Barnes notes that the Grizzlies connected at 35.6% of their three-point attempts, just the 20th best percentage in the league.
the Spurs promoted the president Peter J. Holt in a Managing Partner position, the team announced in a declaration. Holt's father, Peter M. Holt, bought the franchise in 1996, and his mother, Julianna Hawn Holt, succeeded Peter M. Holt as president of the company from 2016 to 2019. In the same release from press, Spurs also announced that Austin billionaire Michael Dell and global investment firm Sixth Street have joined the club as strategic partners. Tom Orsborne of the San Antonio Express-News believes that such an agreement reinforces the team's long-term commitment to stay in San Antonio.
Rockets the head coach Stephane Silas speak with Danielle Lerner of the Houston Chronicle on how to grow up around the NBA as the son of a former player and coach Paul Silas informed of his appreciation of the game. "Being the son of Paul Silas has always been great for me, and it obviously comes with challenges for me, but I never shied away from it." says Stéphane.