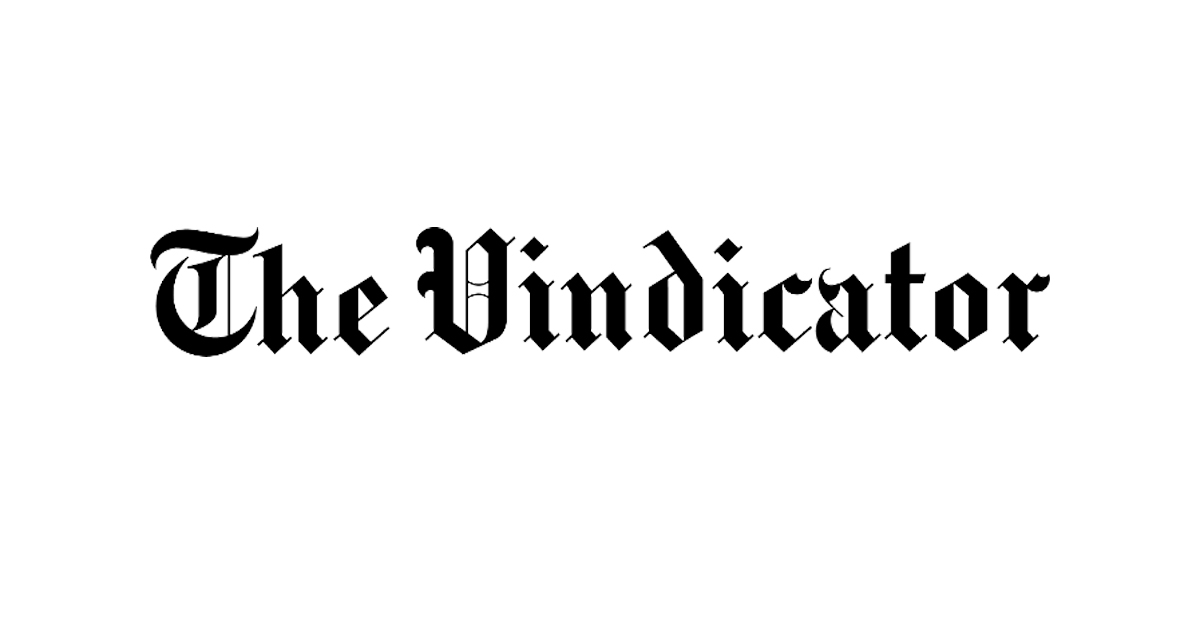 New members appointed to the office of the Regional Chamber for the 2022 mandate | News, Sports, Jobs
YOUNGSTOWN — The Youngstown/Warren Regional Chamber Board of Directors has appointed seven new members and reappointed four members for new terms for 2022. Terms are three years.
The new members are:
・ Joe Cameneti, Senior Pastor, Believers Christian Church
・Maurice Clarett, Owner, La Zone Rouge
・ Bob Davis, President and COO, Aqua Ohio
・ Sabrina Jones, Vice President, Academy of Urban Scholars Youngstown
・ Paul Olivier, Vice President, Akron Children's Hospital Mahoning Valley
・ Holly Swartz, Co-Owner and Vice President, Personal Protected/Hitch-Hiker Manufacturing
・ Shelley Taylor, Co-Owner and President, Paige & Byrnes Insurance Agency, Inc.
The directors reappointed for new terms are:
・ Dr. Ronald Dwinnells, CEO, ONE Health Ohio
・Troy Rhoades, Regional External Affairs, Ohio Edison/FirstEnergy
・ Eric Shuster, President, Vallourec Star
・ Terrell Washington, Owner/Operator, Leaf Relief
Other board members include:
・ Chairman — Michael Schrock, Senior Vice President, Chief Human Resources Officer, Huntington National Bank
・ Past President — Donald Kline, Group President, Bon Secours Mercy Health
・ Senior Vice President — James Gasior, Senior Executive Vice President and Head of Corporate Development, Farmers National Banc Corp.
・Vice Chairman — Matt Blair, Attorney and Partner, Blair & Latell Co., LPA
・Vice President — Esther Buschau, Director of Corporate Marketing, Cafaro Company
・Vice President—Dwinnells
・ Vice President — Ed Muransky, CEO, The Muransky Companies
・ Treasurer — Neil Kaback, Partner, Cohen & Company