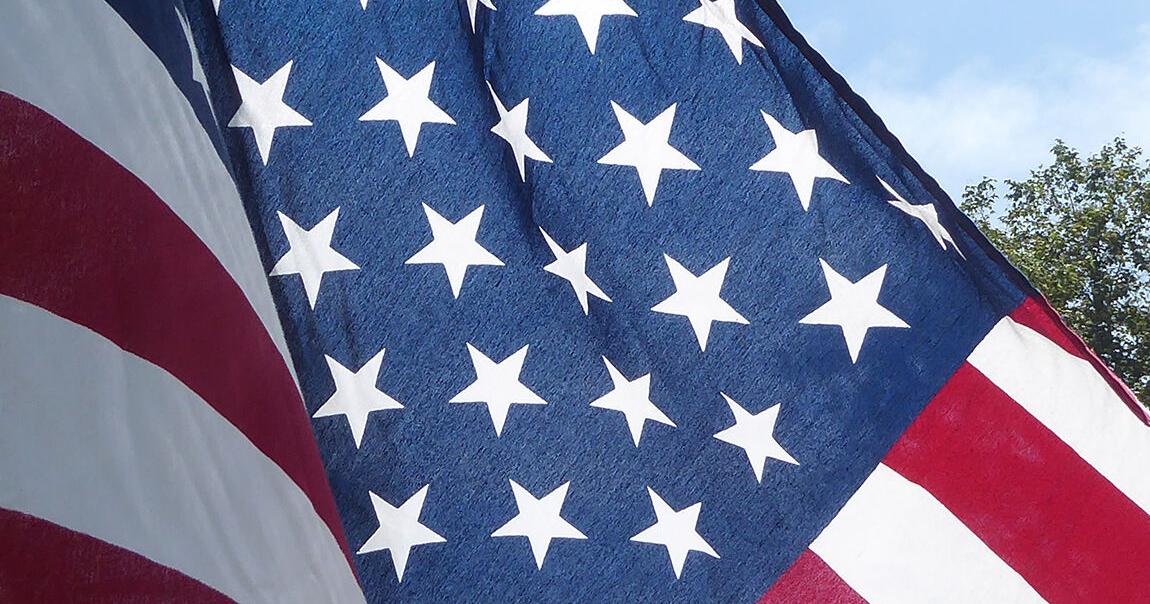 Laramie County GOP fails to oust president | Regional News
CHEYENNE (WNE) — An attempt to oust Laramie County Republican Party Chairwoman Dani Olsen failed at a meeting of the local organization's central committee on Tuesday night.
Members voted out loud. The majority rejected a motion for a resolution calling for Olsen's resignation, which followed an investigation by state party officials into the party's local organization nomination process at the recent GOP convention of the 'State.
A Laramie County party member had filed a complaint citing alleged misconduct with the Wyoming GOP Credentials Committee. This resulted in all but three Laramie County delegates not being seated at the state convention.
Ben Hornok is the member who presented both the complaint to the Wyoming GOP and the resolution under consideration this week.
He said the reason he asked Olsen to resign was that the president was ultimately responsible for violating the bylaws in the local delegate selection process in the election held on 5 March.
"I will not recommend anyone to vote on this resolution and I will ask you to vote according to your conscience," Hornok said in a brief explanation during the meeting. "I am not asking you to vote out of spite, animosity or spite. He just has to come before that body.
After he addressed the County Central Committee, there was little debate between members of the constituency committee and women on the committee. Only three members spoke in the discussion format permitted by Robert's Rules of Order, one for and two against the motion.
Laramie County Commissioner Linda Heath said the county party should focus on the upcoming election instead of opposing the resolution to unseat Olsen.
Susan Graham, who said the bylaws were not being adhered to, said action needed to be taken in response.