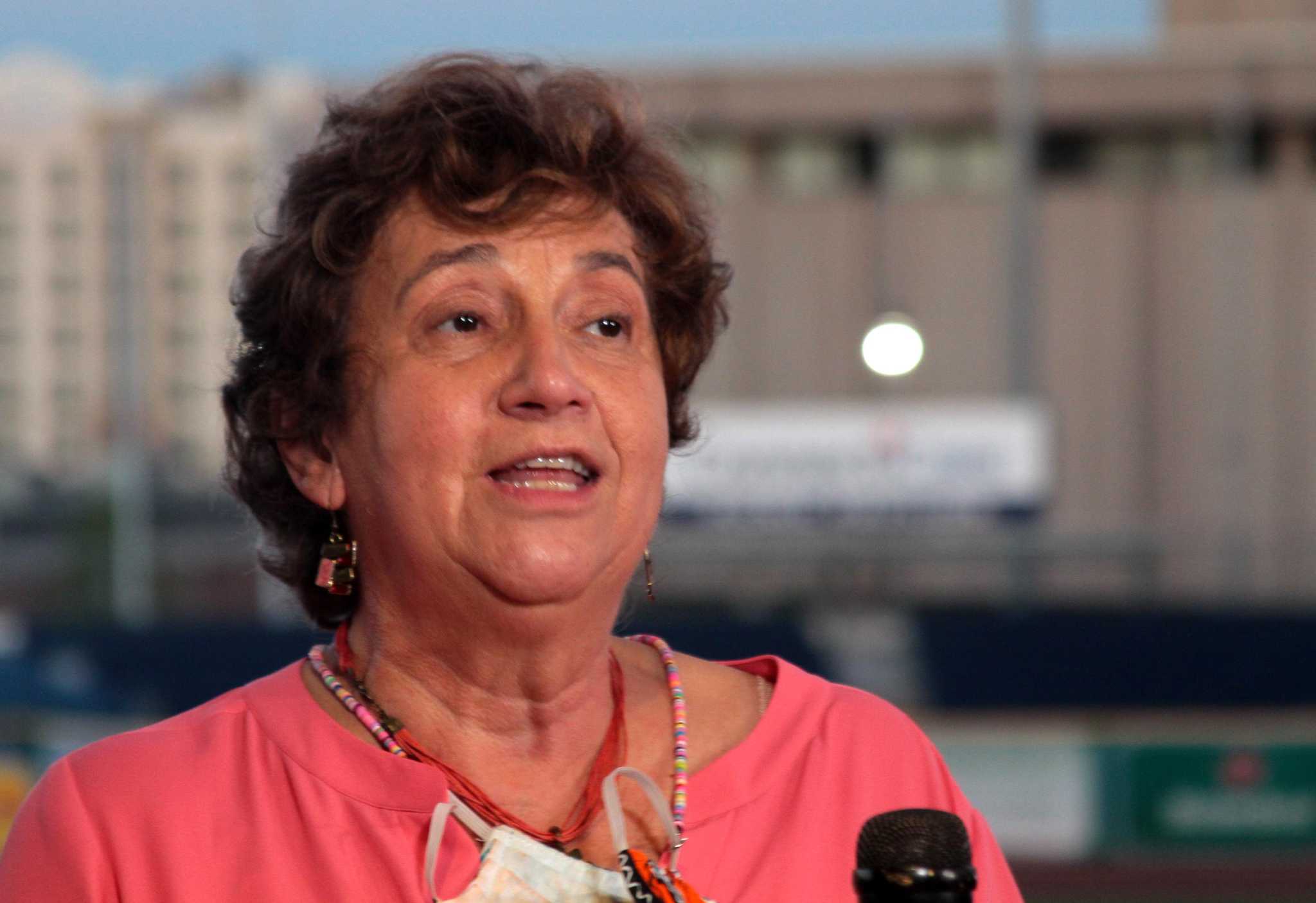 Iowa, New Hampshire… Connecticut? Democrats plan to submit bid to join primaries pack in 2024
Democrats seeking to shake up the timing of the nation's premier presidential battlegrounds that were once the exclusive domain of quadrennial kingmakers like Iowa and New Hampshire may soon take a closer look at Connecticut.
In a letter sent to national party officials on May 5, Connecticut Democratic Party Chairwoman Nancy DiNardo announced the constitutional state's intention to become one of the first four states on the primary and caucus calendar. of the party during the 2024 presidential election cycle, and potentially in future elections.