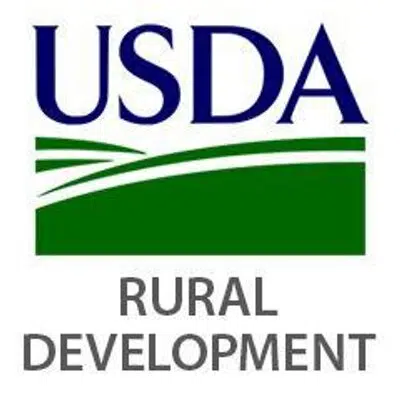 Federal funds approved to expand internet access in rural areas
U.S. Senator Debbie Stabenow (D-MI), chair of the Senate Agriculture, Nutrition, and Forestry Committee, today announced that the U.S. Department of Agriculture (USDA) is allocating $59,028,776 to expand high-speed Internet access to rural communities in Michigan. These funds were made possible through the USDA's Broadband Reconnect for Rural Development Program. Senator Stabenow secured the injection of funding from the Law on investment in infrastructures and employment.
"High-speed Internet is not a luxury, it's an essential service we need for everything from work to school to doctor visits to paying our bills. Many people in our rural communities are still frustrated with slow and unreliable internet connections. This investment brings us one step closer to ensuring that farmers, schools, businesses and residents across our state have access to fast, reliable internet service," said Senator Stabenow.
DMCI Broadband will receive $6,245,490 million in grants and loans to connect 2,899 people, 94 farms, 56 businesses and 4 educational institutions to high-speed Internet in Branch and Hillsdale counties.
Michigan Central Broadband Company will receive a $14,948,004 grant to connect 360 people, 52 farms, and 7 businesses to high-speed Internet in Crawford, Kalkaska, Otsego, and Près Isle counties.
Upper Peninsula Telephone Company will receive a $34,532,301 grant to connect 1,625 people, 69 farms, 40 businesses and 2 educational institutions to high-speed Internet in Dickinson, Luce, Mackinac, Marquette, Menominee and Ontonagon counties.
The Baraga Telephone Company will receive a $3,302,981 loan to connect 362 people, four farms and 2 businesses to high-speed internet in Houghton County.
To learn more about USDA's Rural Development Broadband Reconnect Program, visit www.rd.usda.gov/.