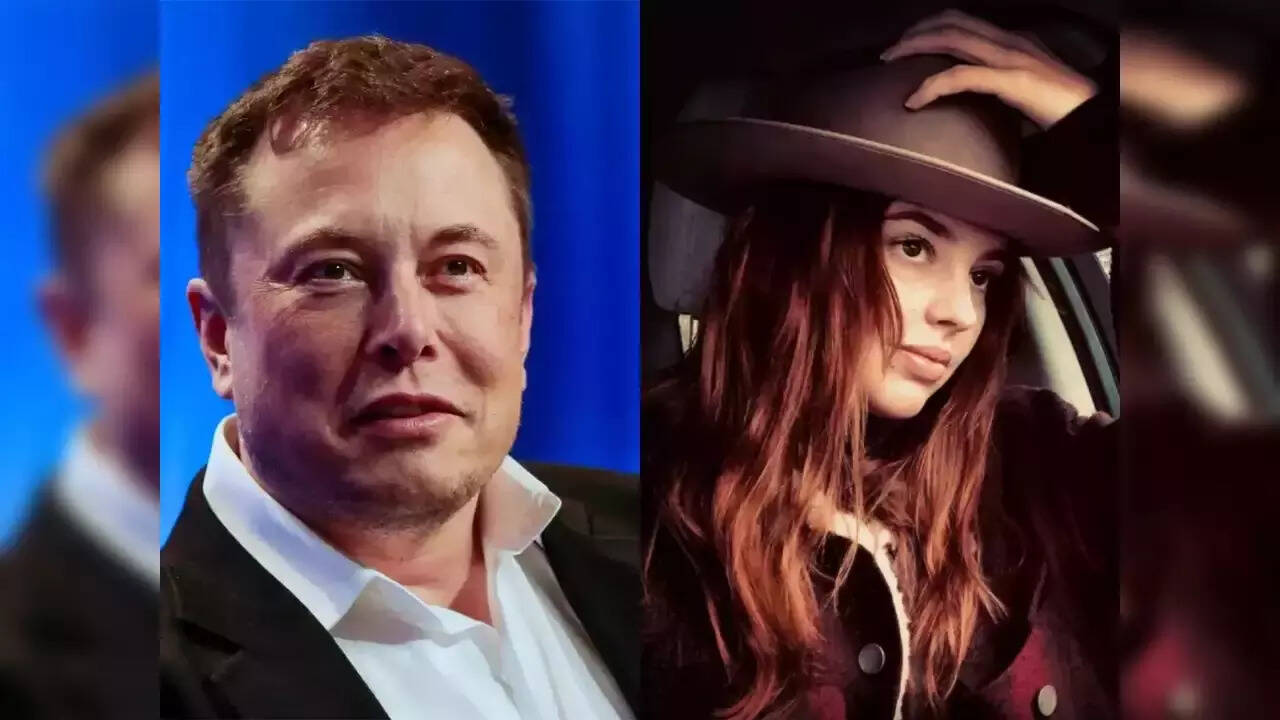 Divorced three times, father of 6 children, the boss of Tesla is dating this actress
New Delhi: Billionaire CEO of Tesla and SpaceX Elon Musk would be in a relationship with a 27-year-old Australian actress Natasha Bassette.
In September, the 50-year-old tycoon announced he was split from his Canadian girlfriend Grimes after three years together. Musk has a one-year-old son X Æ A-Xii Musk with singer Grimes. "We are half separated but still love each other, see each other frequently and are on good terms," ​​he said.
In an Instagram post last year, Grimes mentioned that she was "still living" with Musk after their split.
The Tesla boss has divorced three times, twice with the same woman. He was married to Canadian author Justine Wilson from 2000 to 2008 before exchanging vows with actress Talulah Riley in 2010. He had six children from three different relationships.
Bassett says she fell in love with the billionaire's brain, 'not his bank balance,' reports Daily Mail. Currently, Musk has a net worth of $212 billion as the richest person in the world, according to Bloomberg Billionaires Index. It should be mentioned here that Musk often makes headlines for his scientific experiments and predictions.
Citing sources, the daily mentioned that Bassett had been following Musk for some time, and the two first became good friends, then after splitting from his ex-wife Grimes, Musk struck up a romantic relationship with the Australian actress. Recently, Bassett was spotted exiting Musk's private jet in Los Angeles.
"She's gorgeous and could have her pick of men, but says she adores Elon because he's so smart and interesting to be around," he said.
Bassett will appear in the upcoming Elvis Presley biopic, playing his girlfriend, Dixie Locke. She also played Britney Spears in the movie "Britney Ever After".