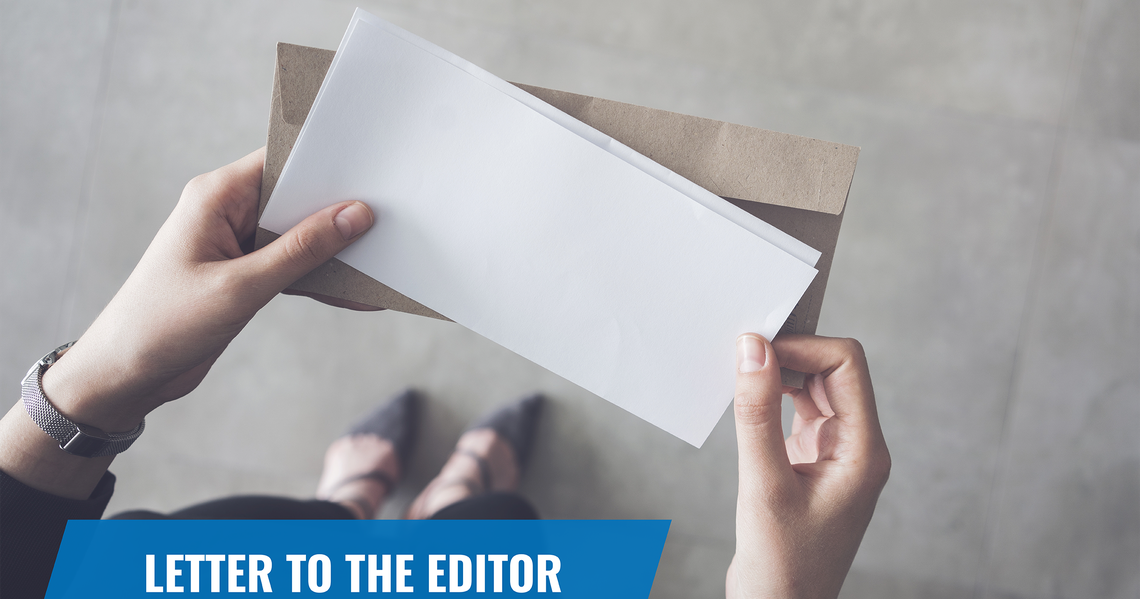 Column: There is more than one type of entrepreneur | Opinion
We have entered the month of March, the third month of the year and the first month of spring in our hemisphere. It was named after the Roman god, Mars.
March was the first month of the first Roman calendar, signifying new beginnings and new beginnings. We too have new beginnings and new beginnings.
Fears of the pandemic are reduced; the economy becomes much stronger; and the creation of small and large companies is multiplying. I was defined for this column as a small business owner.
As such, and since millennial, Gen Z, and Gen X cohorts have different perspectives on business, a review of an alternative business model that better meets their expectations may be helpful.
The dictionary defines an entrepreneur as a "risk-taking businessman: someone who initiates or finances new business ventures". The predominant economic model is that of an entrepreneur. A more recent and alternative economic model is that of the social entrepreneur.
Both models seek to find a gap and build a business to serve an unserved market. But whereas the efforts of business entrepreneurs focus on building a business and making a profit, the goal of social entrepreneurs is to create social change.
In summary, an entrepreneur can create changes in society, but that is not the main purpose of starting the business. Similarly, a social entrepreneur can generate profit, but for him, this is not the main reason for starting the business.
Perhaps this is best summed up in terms of wealth. For the entrepreneur, "wealth" is the same thing as profits. For the social entrepreneur, however, wealth also encompasses the creation and maintenance of social and environmental capital.
In other words, by using the goods sold by the social entrepreneur as educational examples, customers learn and experience social responsibility and environmental sustainability.
Marketing is based on a "triple bottom line" business model where people, planet and profit are all of equal importance.
Social entrepreneurship is a relatively new term in our culture, which has only been used for a few decades. But his practice is found in much of the story.
Currently, many big brands and companies are embracing the concept of social entrepreneurship and trying to address some of the problems of our society and the world. Part of the proceeds from sales help open schools in remote areas, increase children's rights, improve women's empowerment, save the environment, save trees, treat waste, educate girls and women, enable farmers and the poor to access low interest loans and help in the process of going green.
Our younger generations expect businesses to do more than make money. They expect businesses to be willing partners in making the world a better place to live and thrive. This growing expectation has also encouraged the inclusion of social entrepreneurship as a separate branch of management courses in some universities.
As a wise sage once said, "People most often change not because they see the light but because they feel the heat."
May the younger generations keep up the pressure to help businesses become more conscious of putting people and our planet first as well as profit.
Daniel Bruch owns a business in Hudson and writes an occasional column.