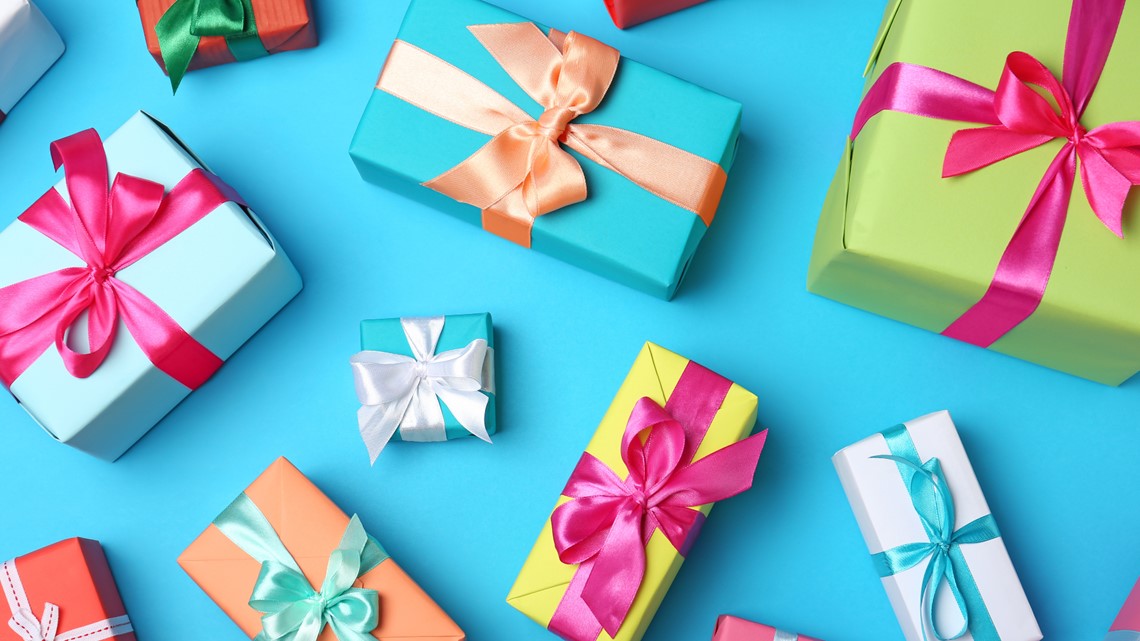 Box Babe Gift Co. thrives after an uncertain launch in 2020
Box Babe Gift Co. is a personalized gifting service with curated boxes from women-owned businesses.
CHARLOTTE, NC – A woman-owned and operated business in the Charlotte area that started the week North Carolina went into lockdown amid the COVID-19 pandemic in March 2020 is booming 2 years and a half later.
Babe Gift Co. is a personalized gift service with curated boxes from women-owned businesses.
Haley Sutton said she was set to launch Box Babe Gift Co. at a bridal show in Charlotte when the world shut down for the pandemic.
"I thought it was going to be a wedding present, but in March 2020 all weddings, everything kind of stopped," Sutton said.
Click here to sign up for the daily Wake Up Charlotte newsletter
She had $400 in inventory to fill bridal-themed boxes, but quickly made the decision to pivot her business plan.
"A lot of people would ask me, 'Well, what do you have that I could send my friend? She is in another state. I was supposed to go see her," Sutton said. "I was like, huh, I have the inventory for this. We're just not going to say, 'Do you want to be my bridesmaid?' We'll say, 'I miss you, my friend.'"
As orders started rolling in for boxes of people wanting to keep in touch with distant friends, Sutton had another tough choice to make. She had just graduated from college in 2019 and was putting her marketing knowledge to good use in a 9-to-5 job.
April 2020 ended up being in Box Babe Gift Co.'s top three months for sales with orders of nearly 1,500 boxes. Sutton decided to take another leap of faith and quit her steady job to go all out on what she called her "side hustler" at the time.
"That's when I said to myself, if I want to take this full time, I have to give it my all," Sutton said.
WCNC Charlotte always asks "where's the money?" If you need help, email WCNC Charlotte [email protected].
Since 2020, the company has continued to grow. It has moved to its third warehouse and allows people to create gift sets for all occasions.
Sutton said the products used to make the boxes all come from women-owned businesses.
"It was really amazing," Sutton said. "During the pandemic when they're not getting orders from their retail stores or they're not getting, you know, like a lot of orders, we had a lot of orders and we could kind of stock up on all of our stuff through them and kind of keep them afloat."
Box Babe Gift Co. has even expanded into corporate gifts when people return to the office.
Sutton said she's learned a lot of lessons over the past two years trying to manage owning and operating a business that got started in the middle of the pandemic, and it hasn't always been easy.
However, she said she would "100% do it again". His company aims to make people smile with every box that is replenished.
WCNC Charlotte is committed to reporting on issues facing the communities we serve. We tell the stories of people working to solve persistent social problems. We look at how problems can be solved or treated to improve quality of life and make a positive difference. WCNC Charlotte is looking for solutions for you. Send your advice or questions to [email protected].